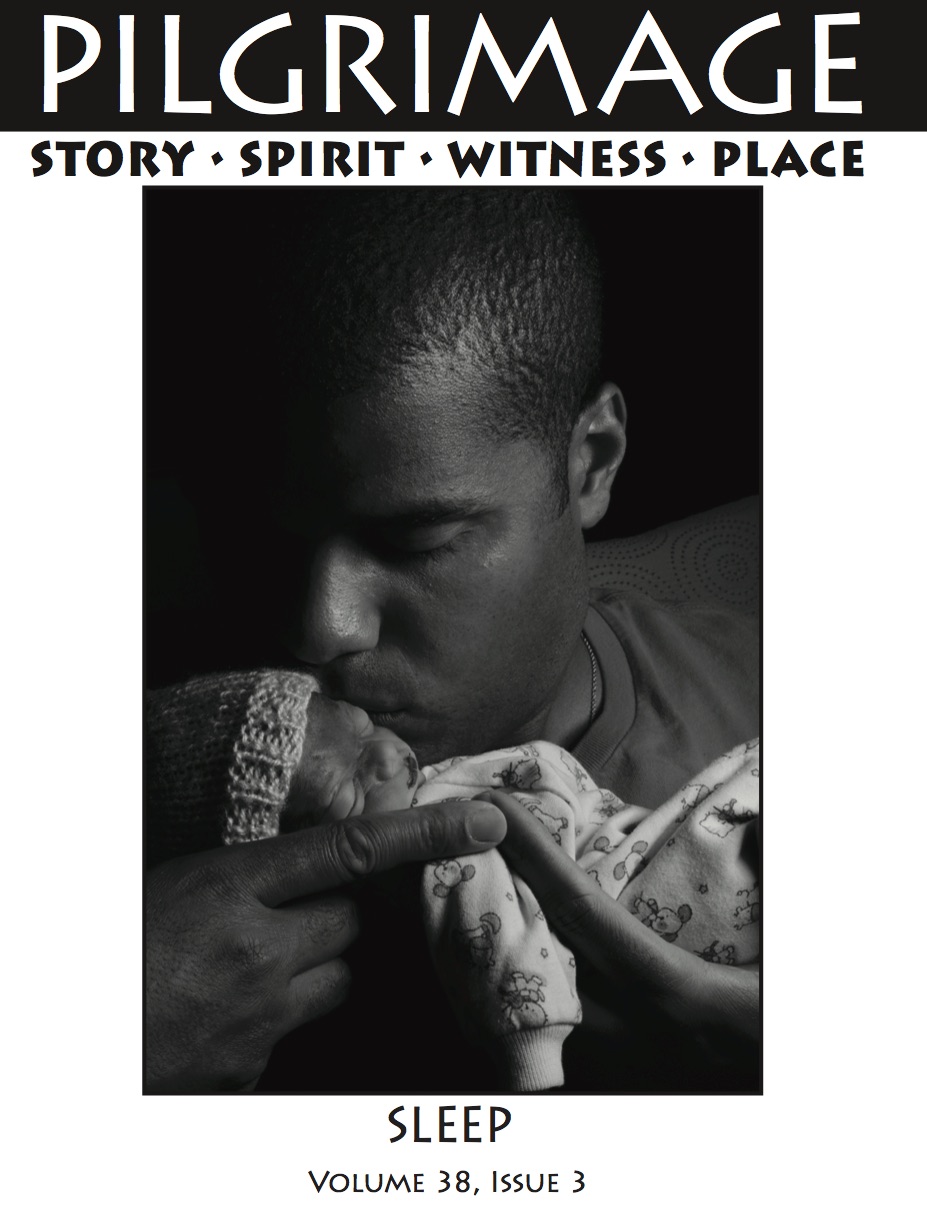 This has been a volatile winter in Southern Colorado. The snow arrived late and springtime temperatures interrupted the snow, only to be buried in more record amounts of snow. I am still shaking off the disorientation of daylight savings time and welcoming the time of year where we are greeted by more time with the sun.
The short form has a strong presence in this issue. Prose poems, flash fiction, and the majority of the work blur the genres and in the process asks us to consider how long can we stay in the dreamscape? How do we cling to the dreams we want to remember? In the best moments, we join all the crows, pigeons, and other birds in the sky like in Jackie Craven's "Flight Patterns."
There are several pieces that stare into the abyss of insomnia and into the eyes of insomniac. Christopher Collins' war vet studies his sleeping baby to confront the trauma of war that he struggles to shake. Stephanie Hatton tackles the balance of family and never-ending shifts at a chaotic ER in South Central Los Angeles.
There are few things worse than being sleep deprived, but in that same insomnia, we catch a glimpse of constellations, we are enticed to write through the night that transforms into morning, and we are meditating on the blue pills that are suppose to shepherd us back to bed.
Some of this issue brings us to moments of daydream. Whether it's Eduardo Gabrieloff's dream to punch Hitler or J.I. Kleinberg tapping into the collective memory of ancestral cave paintings, we need time to drift off and to also accept our strangeness. We need sleep. We need to hibernate with the wild onions, to disconnect with the repeated business trips, to understand a new marriage and move to Texas, and to use sleep to recharge and escape life's toughness. We hunger to understand our nightmares about snakebites and defiant mice that will not leave our homes that we are supposed to forget, but cannot.
This issue's artwork also features black and white photography from the organization Now I Lay Me Down to Sleep (NILMDTS). The organization has a valuable mission and takes powerful photos that are haunting and tender. The photography intersects with the issue's words by encouraging us to look closer and take no detail for granted. It risks sentimentality and makes us look closer at an intimate moment for families. At the core of it, NILMDTS offers a uniquely valuable service to parents in need and navigates the tough terrain of grieving and celebrating life simultaneously. We encourage you to learn more and support NILMDTS at https://www.nowilaymedowntosleep.org.
Juan Morales
Pueblo, CO
March, 2015