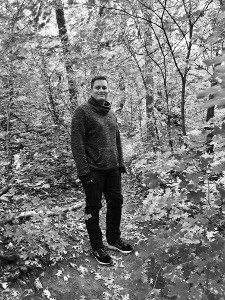 Editor- Juan Morales
Juan Morales is the author of The Siren World (2015), and Friday and the Year that Followed (2006), winner of the 2005 Rhea and Seymour Gorsline Poetry Prize. His poems have appeared in Copper Nickel, Crab Orchard Review, Iron Horse Literary Review, PALABRA, Poet Lore, Washington Square, Zone 3, and other journals. He is a CantoMundo Fellow and an Associate Professor of English at Colorado State University-Pueblo, where he curates the SoCo Reading Series and directs the Creative Writing Program.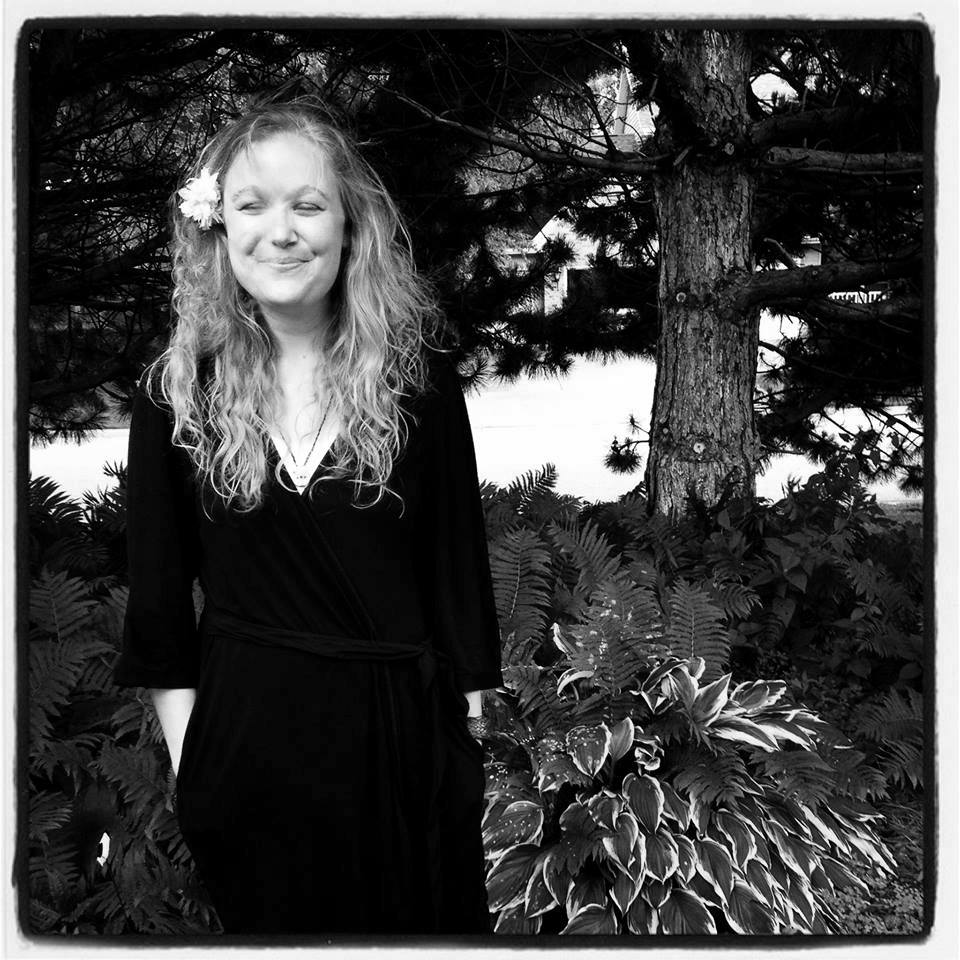 Associate Editor- Alysse Kathleen McCanna
Alysse Kathleen McCanna was born and raised in the Midwest. She graduated from Smith College in 2007 and received her MFA in Writing and Literature from Bennington College in 2015. Her work has appeared in or is forthcoming from Boulevard, The Comstock Review, Driftwood, Madcap, The Olentangy Review, and other journals.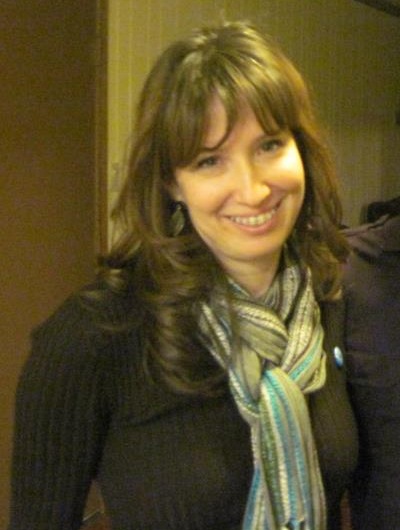 Web Editor and Board Member- Patti Freeman Schreiber
Patti Freeman Schreiber holds degrees in Mathematics and Software Engineering and brings expierience in the areas of non-profit finances, independent journalism, graphic design, social media and many others.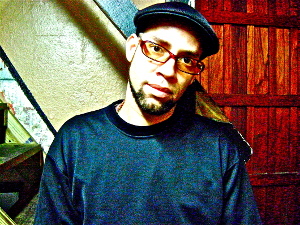 Social Media Editor and Board Member- Jorge Isaac Arroyo Moura
Born in La Playa de Ponce, PR. M.A. in Spanish & Literature (2010); B.A. in Spanish & Latin American Studies (2008) from New Mexico State University. Textbook editor for the Puerto Rico Department of Education. Translation editor for Arenas Blancas and Poetry Out Loud judge (2013 & 2014). Interests include poetry, short story, science fiction, and music. Veteran and Trekkie, Hip Hop head and comic collector. Research interests include African American lit theory and criticism.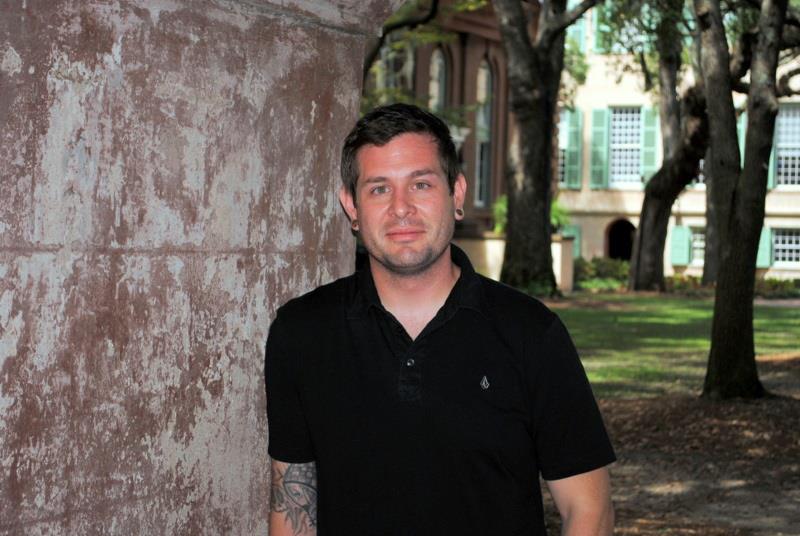 Board Member- Jonathan Bohr Heinen
Jonathan Bohr Heinen's writing has appeared in the Florida Review, Arroyo, and Cimarron Review, and elsewhere, and has received special mention in the Pushcart Prize anthology. He teaches writing and publishing courses at the College of Charleston, where he is the managing editor of Crazyhorse.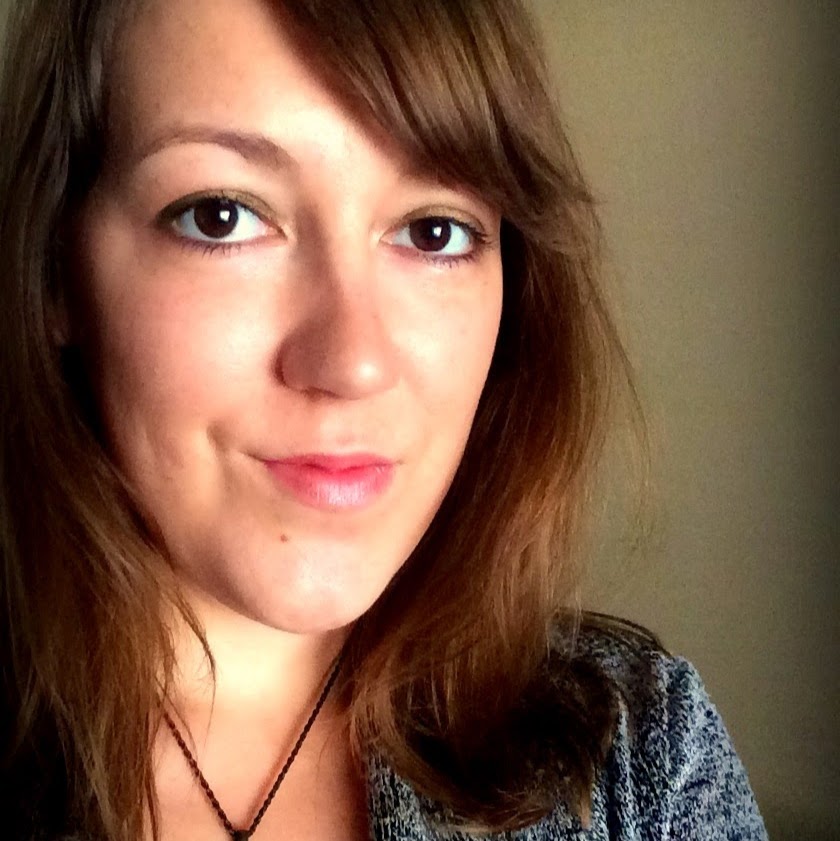 Board Member- Katie Brown
Holds a PhD in Spanish from Arizona State University, and an MA from New Mexico State University. Her BA is from the University of Louisville in her hometown of Louisville, KY. Her areas of interest include translation, poetry, & essay, often focusing on cultural impacts upon and because of translations, including of ourselves. Poetry, academic articles and translations have been published in Levrel, Arenas Blancas, Hispanic Issues Online, Ámbitos Feministas, along with a chapter, including a translation of Lezama Lima, in Nueve délficos. Ensayos sobre Lezama (Verbum 2014).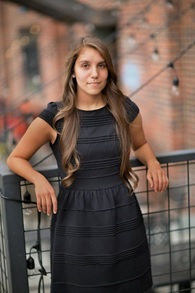 Editorial Assistant - Shelby Casarez
Shelby Casarez is a Pueblo, Colorado native and a sophomore at Colorado State University - Pueblo. She is a double major in Accounting and Spanish.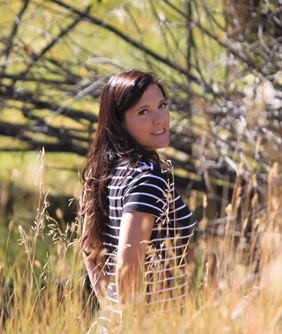 Editorial Assistant - Danielle Farmer
Danielle Farmer was born and raised in Colorado Springs, Colorado. She currently lives in Pueblo West, CO with her fiancée and kids. She is pursuing her Bachelor's degree in English with a creative writing emphasis at Colorado State University-Pueblo.